REGISTER TO ATTEND FOR FREE

Sun, December 9th
Creative Expression Studio & Gallery
1474 Roswell Road, Marietta, Georgia 30062
2:00 – 5:00 PM
In response to overwhelming demand, ReFresh launched ReFresh Reads, our quarterly book club in June. We meet to discuss a relevant book selected by the group.  It's FREE, so bring a friend and plan on lots of FUN, activities, and JOY for the SOUL! A great way to introduce friends to ReFresh!
Join our Good Reads Group and add to the online discussion of our 3rd book, The Four Agreements by Don Miguel Ruiz. We'll meet up on December 9th to discuss insights we've gained.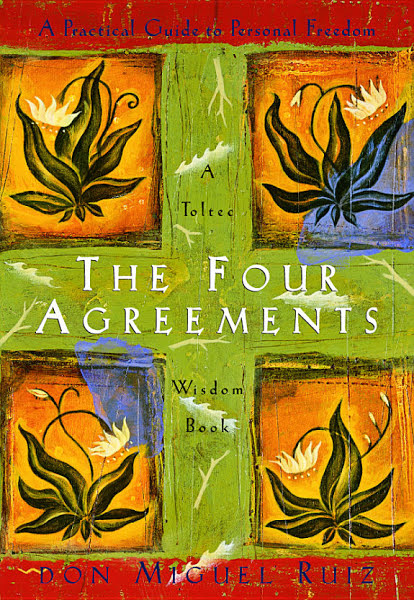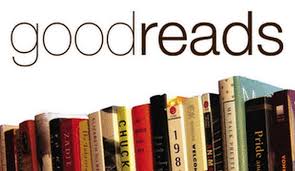 About this quarter's book:
The Four Agreements by Don Miguel Ruiz
Sit at the foot of a native elder and listen as great wisdom of days long past is passed down. In The Four Agreements shamanic teacher and healer Don Miguel Ruiz exposes self-limiting beliefs and presents a simple yet effective code of personal conduct learned from his Toltec ancestors. Full of grace and simple truth, this handsomely designed book makes a lovely gift for anyone making an elementary change in life, and it reads in a voice that you would expect from an indigenous shaman. The four agreements are these: Be impeccable with your word. Don't take anything personally. Don't make assumptions. Always do your best. It's the how and why one should do these things that make The Four Agreements worth reading and remembering. –P. Randall Cohan
In The Four Agreements, bestselling author don Miguel Ruiz reveals the source of self-limiting beliefs that rob us of joy and create needless suffering. Based on ancient Toltec wisdom, The Four Agreements offer a powerful code of conduct that can rapidly transform our lives to a new experience of freedom, true happiness, and love.
SECURE YOUR SPOT FOR REFRESH 4.0 – SEPTEMBER 27 - 29, 2019 Dismiss
UP