In response to overwhelming demand ReFresh launches ReFresh Reads, our quarterly book club.
We'll meet to discuss one relevant book selected by the group.  Bring a friend and plan on lots of FUN,
activities, and JOY for the SOUL! A great way to introduce friends to ReFresh!
Join our Good Reads Group and add to the online discussion of our 1st book,
Loveability: Knowing How to Love and Be Loved by Robert Holden. We'll meet up on June 3rd to
discuss insights we've gained from reading Loveability!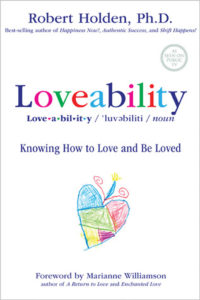 Sun, June 3rd
Hotel Indigo Vinings
2:00 – 5:00 PM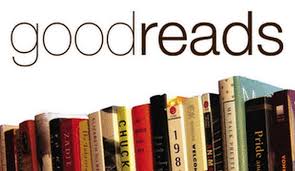 About this quarter's book
Loveability by Robert Holden, Ph.D.
"Love is your destiny.
It is the purpose of your life.
It is the key to your happiness and
to the evolution of the world."In Loveability, Robert weaves a beautiful mix of timeless principles and helpful practices about the nature of true love. With great intimacy and warmth, he shares stories, conversations, meditations, and poetry that have inspired him in his personal inquiry on love. Key themes include:Your destiny is not just to find love; it is to be the most loving person you can be. 
♥ ♥ ♥ ♥
Self-love is how you are meant to feel about yourself. It is the key to loving others.
♥ ♥ ♥ ♥
When you think something is missing in a relationship, it is probably you.
♥ ♥ ♥ ♥
Forgiveness helps you to see that love has never hurt you; it is only your misperceptions of love that hurt.
♥ ♥ ♥ ♥
The greatest influence you can have in any situation is to be the presence of love.