ReFresh YOU! The Art of Self-Love and Self-Care
Hello ReFRESH Community!
We are nearly 3 months into 2019! Heading towards the end of the 1st Quarter. Our weather continues to be unpredictable and we are feeling the initial signs of Spring. This year ReFRESH has held 2 Vision Board Plus Workshops and we will be hosting our 1st Quarter ReFRESH Reads March 10, 2019 – 5 Love Languages, Gary Chapman. But if may share please, please plan now to be at this one- SURPRISE elements that will make this Reads powerful and most memorable. So, I hope to see you Sunday, March 10, Hotel Indigo Vinings 1:00 pm!
Announcing our NEW Focus for the Year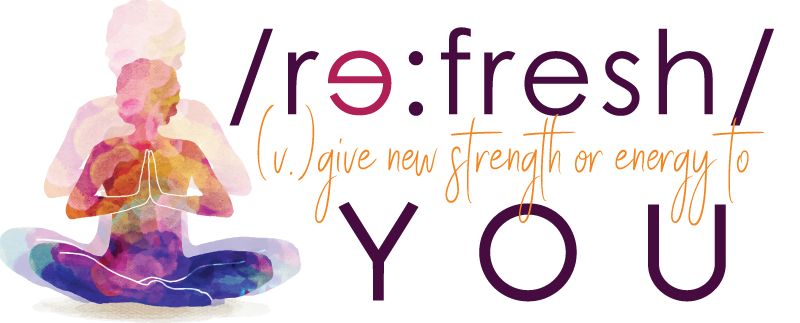 This year in all we do we plan to continue our journey to joy and with that we are choosing to focus on ReFRESHING YOU! ReFresh You will be a continual visit with the ways you can LOVE YOU! Self-Love and Self-Care, words we hear all the time without the matching Actions. So, this year at ReFRESH in all we do, we are focused on ReFRESHING YOU!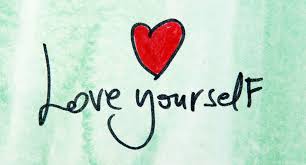 In celebration of ReFresh You, I took my first steps in showing myself some love and care. I scheduled a Reiki session with our very own Stephanie Clements from Stillness YOGA here in the Marietta area. Stephanie was our expert speaker at the ReFRESH 3.0 at Callaway and her loving Spirit is still felt with those who attended. What a beautiful gentle way to make time for myself. It was gentle and just what I needed for my self-care and self-love.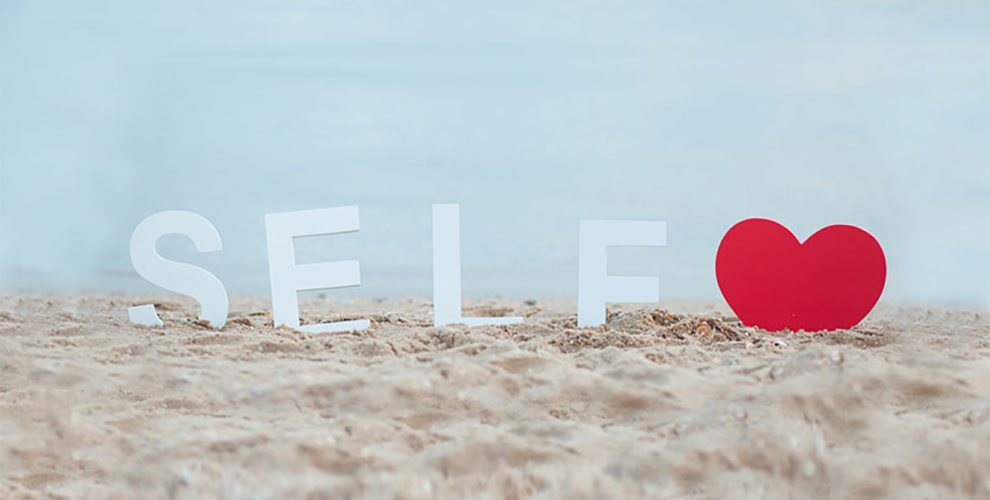 Stepping into this phase of ReFresh You is our opportunity to make small changes, take baby steps and enter a season of peace, less stress and total attention to self. We all deal with the challenges of our physical world reality – now it's time to ReFRESH ourselves, replenish our love tanks and find JOY in all we can.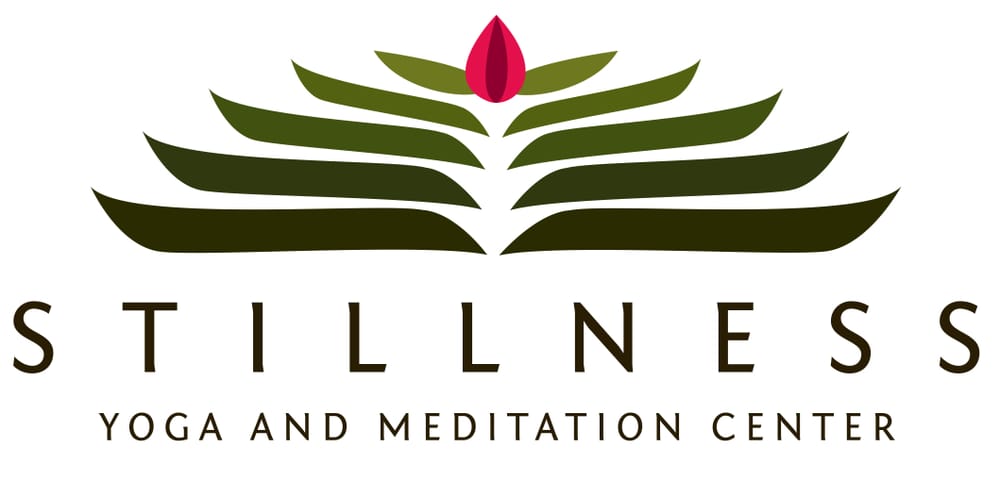 Visiting Stephanie and making the time in that day to just be with myself was enormous. Next up while finishing up at Stephanie my mind and heart were so open it popped in my mind to go visit Sharron Ragan at Heart and Soul. I was totally open and felt that I was not done showering myself with love and high vibration energy. So, I extended my self-care and headed to Sharron's most beautiful, oh so serene art, crystals, stones, love home. When you step in the door you are met with smiles and love. I did not see Sharron at first and then from the back my dear Soul friend appeared. Our greeting was just what I hoped I would encounter during my visit.
Sharron and her team showed me around and I felt like I arrived home. I even commented to her I could just laydown and stay all night. The simple beauty and the high vibration energy in the space was palpable. We looked at crystals and their meanings. I looked and touched and let my entire being be charged by the energy present. The beautiful art in the second room some done by Sharron and the handmade and intention set candles were fragrant and called to me. The tuning bowls from TIBET she played vibrated with clarity and every item in the boutique had a special story. I was there are a time and I still could have stayed longer. I was just filled with JOY to be present with Sharron and all the special items she selected to be a part of Heart and Soul.

What an amazing treat for ME. I felt totally ReFRESHED! I felt so much JOY! I felt loved. What self-care, self-love activity will you gift yourself? What one little baby step towards ReFRESHING you will you do each month?
We here at ReFRESH hope you will begin your ReFresh You self-care, self-love, self-joy journey.
Here are easy ideas to begin YOUR ReFresh You!
Read a loving book of your choice
Commit to using an essential oil for a month
Visit a place that makes you smile even at the thought of going
Sit quietly for 5 minutes each day for a week
Go thru your phone or old photos and relive some memories
Take a long bath
Call a friend and just chat
Eye gazing with your partner
Dance with reckless abandon
Listen to soft soothing music
YOUR Turn – what will you add to this list? Please let me know!
Helen Mitchell, CMP, MA
JOY Expert
The ReFRESH Experience
Visit Us for a Complete ReFRESH Calendar
www.therefreshexperience.com