*FREE* ReFresh Reads Meet-Up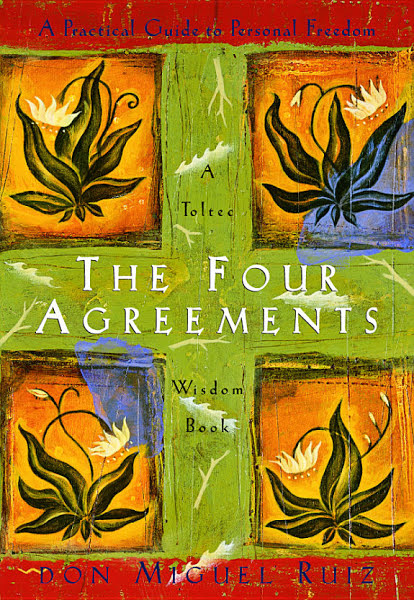 In response to overwhelming demand ReFresh launched ReFresh Reads, a quarterly book club. We meet to discuss relevant books selected by the group.  Bring a friend and plan on lots of FUN, activities, and JOY for the SOUL! A great way to introduce friends to ReFresh!
Join our Good Reads Group and add to the online discussion of our 3rd book, The Four Agreements by Don Miguel Ruiz. We'll meet up on December 9th to discuss insights we've gained.
Location: Hotel Indigo Vinings
Date: December 9, 2018
Time: 2:00 pm - 5:00 pm
Helen I. Mitchell, MA
SECURE YOUR SPOT FOR REFRESH YOUR LIFE VISION – JANUARY 13, 2019 Dismiss
UP