Transformational Spring One-Day Workshop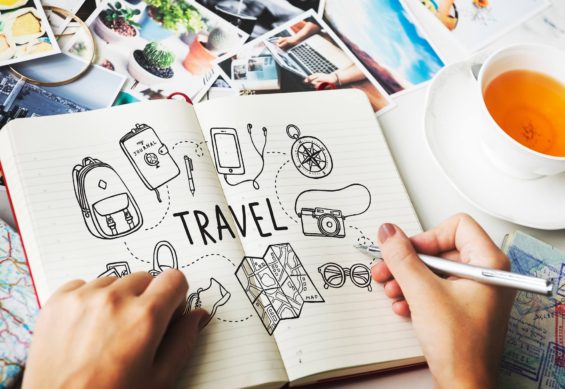 A workshop facilitated by Joy Expert, Helen Mitchell
SATURDAY, April 6, 2019
9:30 AM – 5:00 PM | Hotel Indigo Vinings
Cost: $150.00 Per Person
Reserve Your Space Now!
This year we are focused and committed to ReFRESHING YOU! Activating self-care and self-love with joy, ease and grace. Loving, healing, shifting, and discovering us. This transformational Spring workshop is a day dedicated to delving deep and coming out feeling tranquil and serene. A stellar program of aligned and gentle experts will take us thru a day filled with JOY filled conversations, in a loving environment with gentle acts of kindness.
Meditationwith Stephanie Clements
We begin with meditation. Stephanie Clements from Stillness YOGA will lead us gently into a place of bliss and peace, meeting us where we are and guiding the spirit of meditation.
Tea Blending & RitualsBrandi Shelton
Join ReFRESH on a unique tea journey. Brandi Shelton of Just Add Honey will share the spiritual bliss of tea and how the aroma, the leaves and the drinking experience calms the spirit.

Journaling | Soul SpeakHelen Mitchell
Put pen to paper and witness the incredible freedom of journaling. What an empowering experience to add to tea time. Helen Mitchell, Joy Expert and ReFresh Founder walks us through making the most of this sweet time of reflection and heartfelt release. 

Self-Love | Joy | Next Steps | Healthy Lunch Served | Signature Bag
Location: Hotel Indigo Vinings
Date: April 6, 2019
Time: 9:30 am - 5:00 pm
Helen I. Mitchell, MA
https://therefreshexperience.com/product/spring-workshop/
Journal to Joy - Newly Released Book written by Helen Mitchell, MA, CMP Dismiss
UP