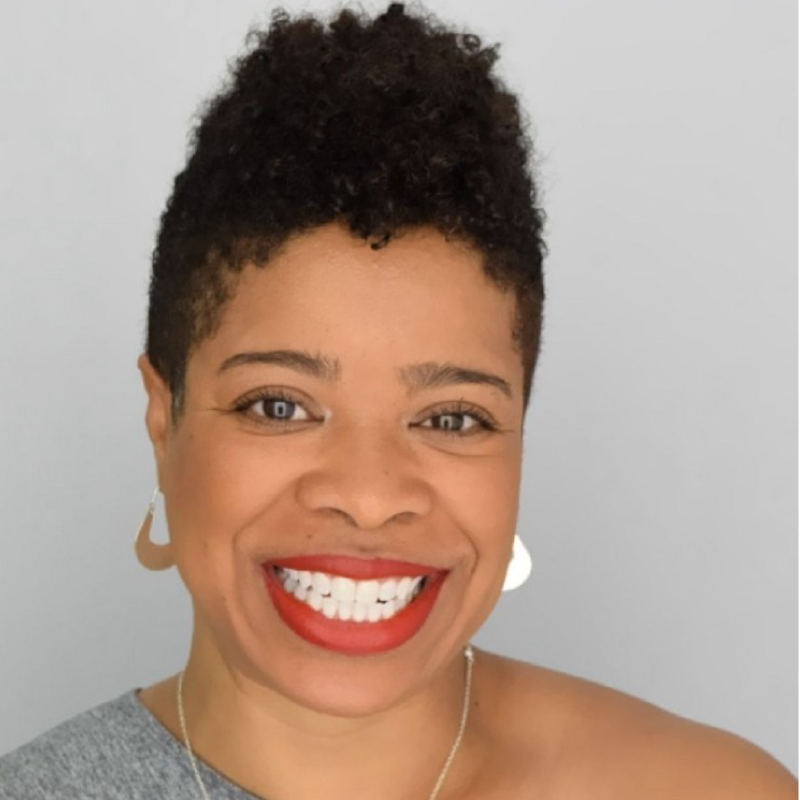 Charisse Williams
Charisse has a warm, accessible teaching style that encourages her students to be curious and playful. As a teacher, her goal is to contribute in some small way to helping others become happier, healthier, more peaceful and at ease. She will always be student first, teacher second.
Charisse has been studying yoga off and on since she was a teenager. When she moved to Atlanta in 2007, she discovered Kashi Atlanta Urban Ashram. It was through attending Spiritual Growth and Meditation classes with Swami Jaya Devi that she began to understand the philosophy and Eight Limbed Path of yoga, which inspired her to deepen her practice and complete her 200-hour Classical Yoga Teacher Training. She is honored to now be a teacher at Kashi Atlanta.
A lawyer by training, Charisse has worked in the social justice space for 20+ years at organizations focused on human rights, education, criminal and juvenile justice reform issues.
Over the course of her career, she has taught and facilitated retreats and workshops for adults and teens in settings as diverse as board rooms, juvenile detention centers, alcohol and drug rehab centers, corporate retreats and college and university campuses. These experiences allow her to seamlessly incorporate participant-centered discussion, self-reflection and sharing into her mindfulness experiences.