The Book of Joy
ReFresh Reads
Lasting Happiness in a Changing World by Dalai Lama, Desmond Tutu, et al.
Growth & Healing is a Process
Deeper Than A Retreat
The Refresh Experience is deeper than a retreat, it is a COLLECTIVE outpouring of services, coaching, tools, and practices that elevates your awareness, feeds your soul, expands your mind, attunes to your body; focusing on pure joy and intentional living. It's a gathering of experts who demonstrates ways to Live your Best Life. It's a spiritual sanctuary! It's a movement, It's a community that serves and transforms lives!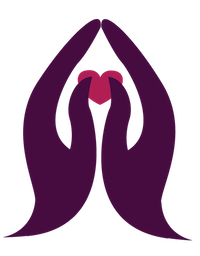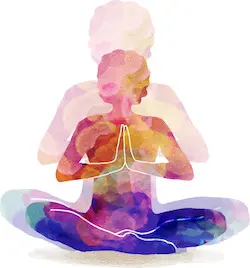 2021 Offerings
(*member only events)
Virtual Reset Your Vision Workshop
Virtual ReFresh Reads The Book of Joy
ReFresh Reset Retreat
& Members Mastery Tune Up
Join our list
Connect with Us
If you find yourself out of balance, stuck, or seeking clarity about a meaningful decision - we are here for you!