REFRESH IS A
COLLECTIVE
Watch Video
An outpouring of services, coaching, tools, and practices elevates your awareness feeds your soul,
expands your mind, attunes to your body; focusing on pure joy and intentional living. It's a spiritual
sanctuary! It's a movement, a community that serves and transforms lives!
Stay up-to-date
It's time to focus on gratitude and celebrate everything that comes your way.
Watch Video

Journal To Joy
Learn More
By Helen Mitchell
An inviting, exciting, and friendly book to journal your heartfelt desires, deep dreams, and adventures.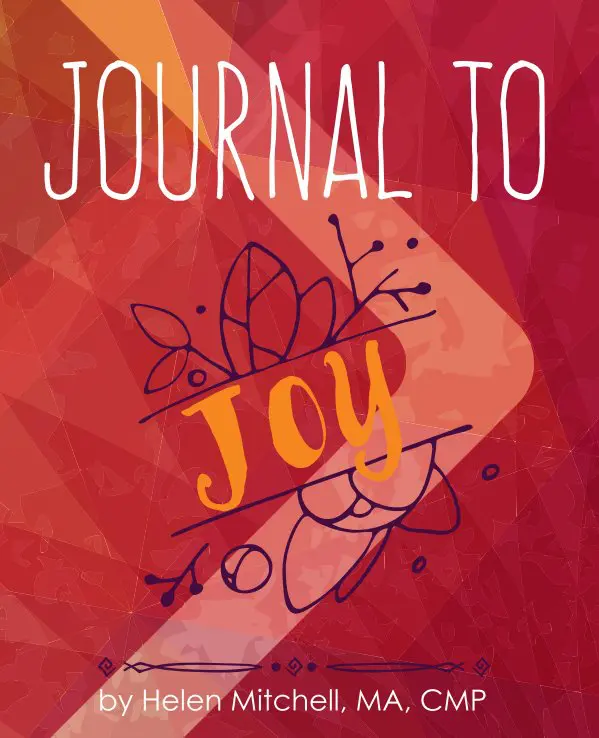 About the Founder
Learn More
Growth and Healing is a Process, Not an Event! The ReFresh Experience is the brainchild of Helen Mitchell, CMP, MA.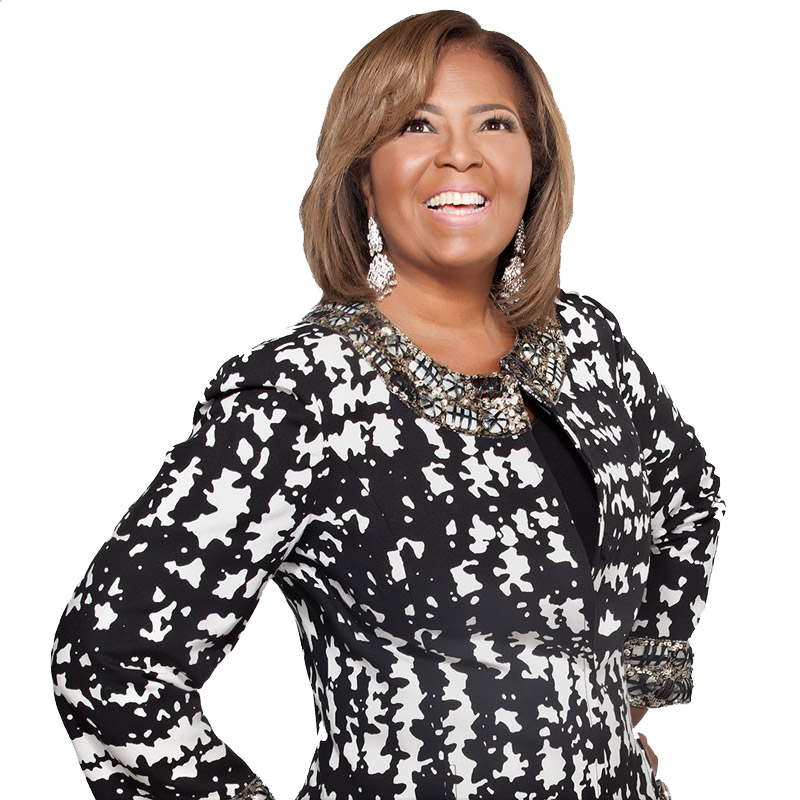 2021 Offerings
(*member only events)
Virtual Reset Your Vision Workshop
Virtual ReFresh Reads The Book of Joy
ReFresh Reset Retreat
& Members Mastery Tune Up
Join our list
Connect with Us
If you find yourself out of balance, stuck, or seeking clarity about a meaningful decision - we are here for you!