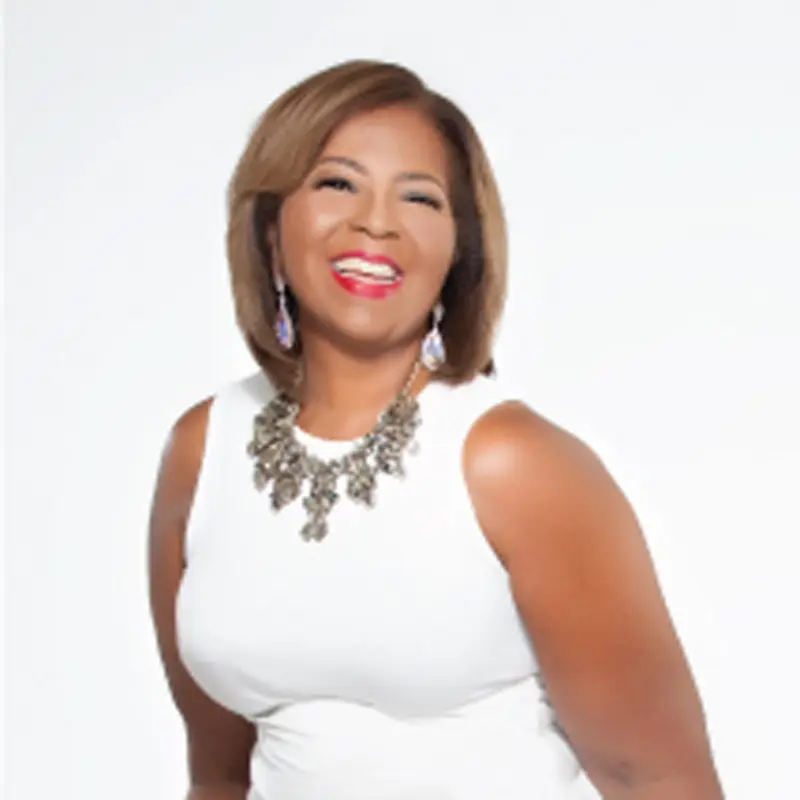 Helen Mitchell
After becoming an empty nester, Helen Mitchell embarked upon a remarkable journey of soul-centered growth and healing. In 2015, she graduated from University of Santa Monica with a master's degree in Spiritual Psychology.  This journey led to mastery of skills and tools for compassionate self- forgiveness, loving resolution and living a more Joyful life. Others have witnessed her transformation and she enjoys sharing her new tools and their benefits. Helen speaks and facilitates workshops on joy and tools that enhance lives.
As a result of pursuing her passion in Spiritual Psychology she is creating new experiences for women in The ReFresh Experience. ReFresh is a getaway to get inside. This time away allows for reflection and activating an aliveness around joy, self-honoring choices, finding your inner peace, and living as an ageless being. In November 2019 she will complete her certification in life coaching. 
She is a Jack and Jill of America, Inc. lifetime member and Associate.  She and her family were in North Suburban Atlanta Chapter for 20 years, where she served as NSAC Chapter President and many other roles in the chapter over that time. At the regional level she served as protocol chair regionally and nationally and served as regional parliamentarian. Last spring, she provided vision board workshops for SE Region local children's cluster. In addition, she is executive board recording secretary for the Sophisticates and belongs to a local chapter where she serves as vice president.  Helen volunteers, give and supports charities and causes dear to her heart.  Helen speaks regularly to the groups she belongs in additions to outside groups.  She coaches, writes and blogs on topics noted above. She is a member of Delta Sigma Theta.  She travels the world and believes traveling provides deep life lessons. 
Helen is married to Eric G. Mitchell, celebrating 26 years and has a 23-year-old son, Tyler Eric Mitchell, along with brothers Bryan and Kevin Mitchell. Her family and lifelong friends make up her village.
Helen believes that LOVE is the most healing and harmonizing power.