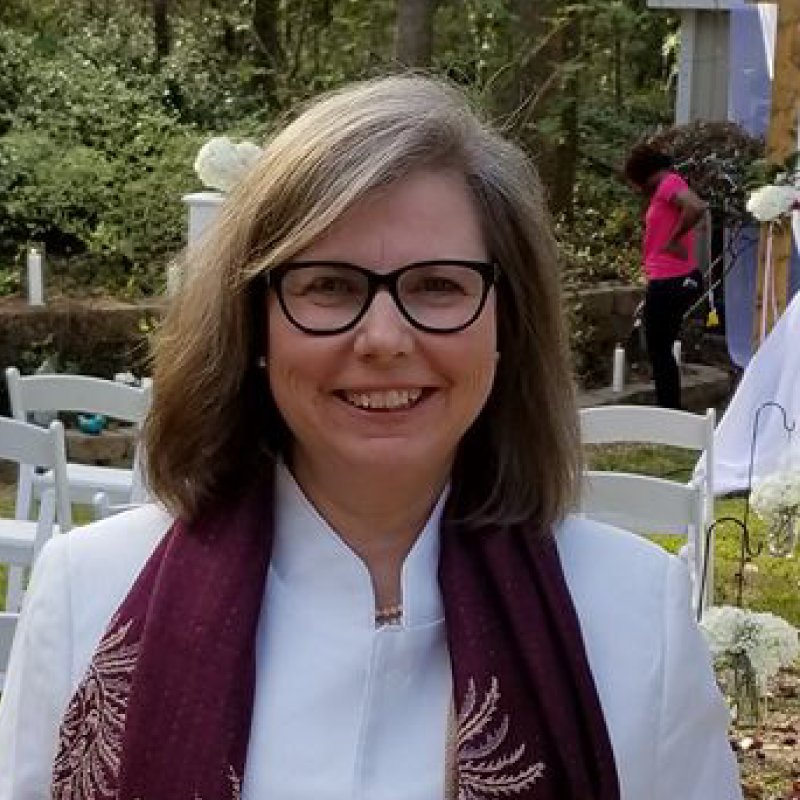 Stephanie Clement
Having experienced the positive transformative effects of yoga and meditation personally, Stephanie Clement, CYT, CMT, CYT, founded Stillness Yoga and Meditation Center in Marietta, Ga. in 2005. She is a certified yoga teacher at the 500+hour level, holds certifications in yoga therapy and philosophy, and she is a Certified Meditation Teacher.
Recognizing the exceptional ability of meditation and yoga working together to unite the body, mind, and spirit, Stephanie's passion led her to pursue deeper studies in the areas of Meditation and Mindfulness, as well as Hatha Yoga and Tantra yogas. In her effort to encourage whole body, mind, and soul wellness, Stephanie is also a trained Mindfulness Instructor, Mindfulness in Schools K-12 Instructor, and Mindfulness for Difficult Emotions. She is a Reiki Master and Women's Group Facilitator.
She is currently a Mindfulness Meditation Coach for CNN and Turner Media in Atlanta Georgia.  Stephanie's classes are steeped in safe alignment for an approachable exploration of yoga postures and infused with a deep awareness of breath, allowing that still quiet place within each student to arise. Her meditation classes are accessible for everyone as she gently guides you into a deeper awareness of that quiet, non-judgemental place inside. With experience in teaching both adults and children in private/group settings, corporate meditation coaching, and retreat venues, Stephanie has found the practice of meditation, mindfulness, and yoga to be a solid foundation for optimal well being and wholeness at any age.
Stephanie continues to grow and learn by studying and developing her experience and wisdom of the practices of meditation, yoga, and the holistic healing arts with many teachers. She holds a BS in Education from the University of Georgia and has an extensive background in teaching, coaching, and sports medicine.