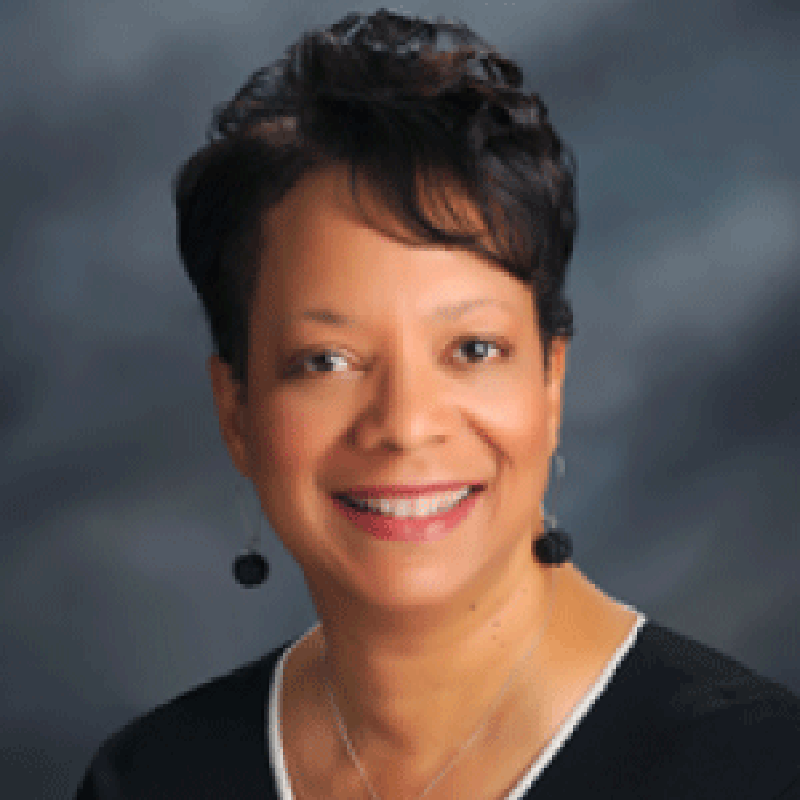 Dr. Rita Rodgers-Stanley
Dr. Rita Rodgers-Stanley is a Board Certified Internist, born and raised in the Kansas City area. In the footsteps of her grandfather, Dr. Gordon A. Rodgers and father, Dr. Samuel U. Rodgers, she continues the family legacy of compassionate care to the community.
A graduate of St. Louis University Medical School, Dr. Stanley completed her residency at University of Texas Health Science Center in Houston. Her practice experience over the past 32 years has been diverse, including Community Health Center, Correctional Medicine and private practice.
Dr. Stanley's private practice in Functional Medicine is focused on disease prevention and wellness. She identifies clinical imbalances that are early signs of future disease, allowing people to make lifestyle changes and avoid diagnosis.
She empowers people to live healthy, vigorous lives by following a sound, proven wellness strategy that includes live food nutrition, exercise, and bio-identical hormone balancing. She is the author of "Health, Hormones and Harmony: 7 Steps to Regain Your Health & Vitality".
She is married to Pastor Tony Stanley; they pastor Harvest Church West Branch in Topeka, Kansas.