The joy of travel
Why I Love to Travel and the Benefits
It's an indescribable feeling you get when you make the first step on a new journey to discover yet another portion of the world. It doesn't matter if the journey is of a thousand miles or much, much less. What matters is that it makes you feel alive!
My name is Helen Mitchell and I LOVE to travel. I created a life where I get to travel, and I get paid for traveling. The fact that I have this life, career, allows me to travel even more for pleasure. On many trips where I am working, and I don't have the time to immerse myself in the culture of the destination, I make acommitment to return and see the destination on my own time. I feel like my work allows me to test drive aplethora of locations and destinations. I am blessed and grateful for the opportunity. In addition, I love traveling withstaff. While on the road together, it issuch a great opportunity to learn so much about the team while traveling. This opportunity affords me a chance towitness how others who I spend work time with relate to new places andcircumstances.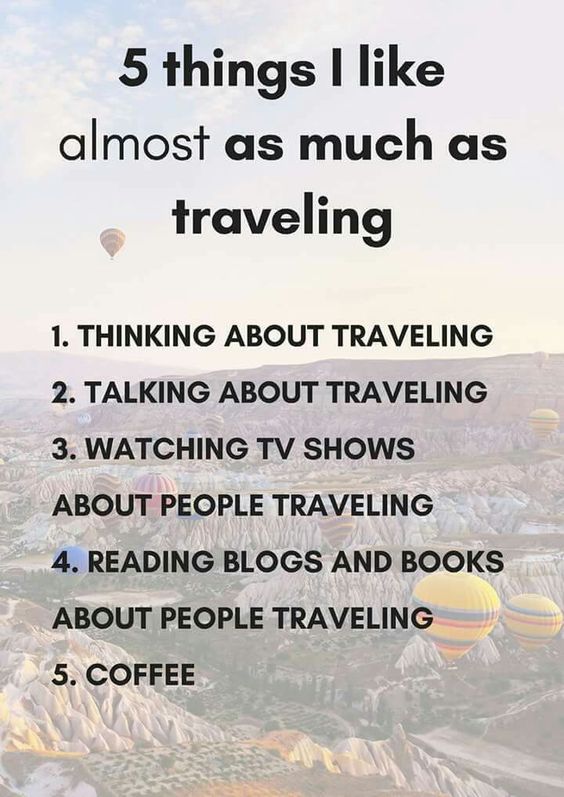 Travel is quite the buzzword – adults and families are opting for travel experiences versus traditional holidays and looking for ways to spend time with others as well as time alone. With cheap flights andoptions that vary from short city breaks and luxury staycations toround-the-world trips, it has never been easier (or more affordable) to pack abag and go. For a day, a weekend, a week, a month or even more.
Yes, on the surface, regular travelling may seem disruptive to an established dailyroutine which includes family obligations and a job.
Yet, travelling gives you so much more in return. From the deeply satisfying feelingof being connected to other people and the world.

I love travel and have always had the travel bug. I love talking about travel, collaborating about travel and one day I will have my own travel credentials.
So, I would like to share 10 benefits that I get from travel. These benefits have expanded my growth and feeds my Soul. I now know it is not how far away or where you travel to witness these benefits. You can be at Callaway Gardens 70 miles from home and witness a change of energy, feelings, excitement, JOY and peace withjust that short drive.
Additionally, my husband and I travel together at least 5-6 times a year. I will share a secret known by my friends; my husband loves cruises so that we can truly be AWAY together, without Wi-Fi or distractions. It's his wife napping. So, he makes a concerted effort to travel as much as my calendar allows. I am blessed!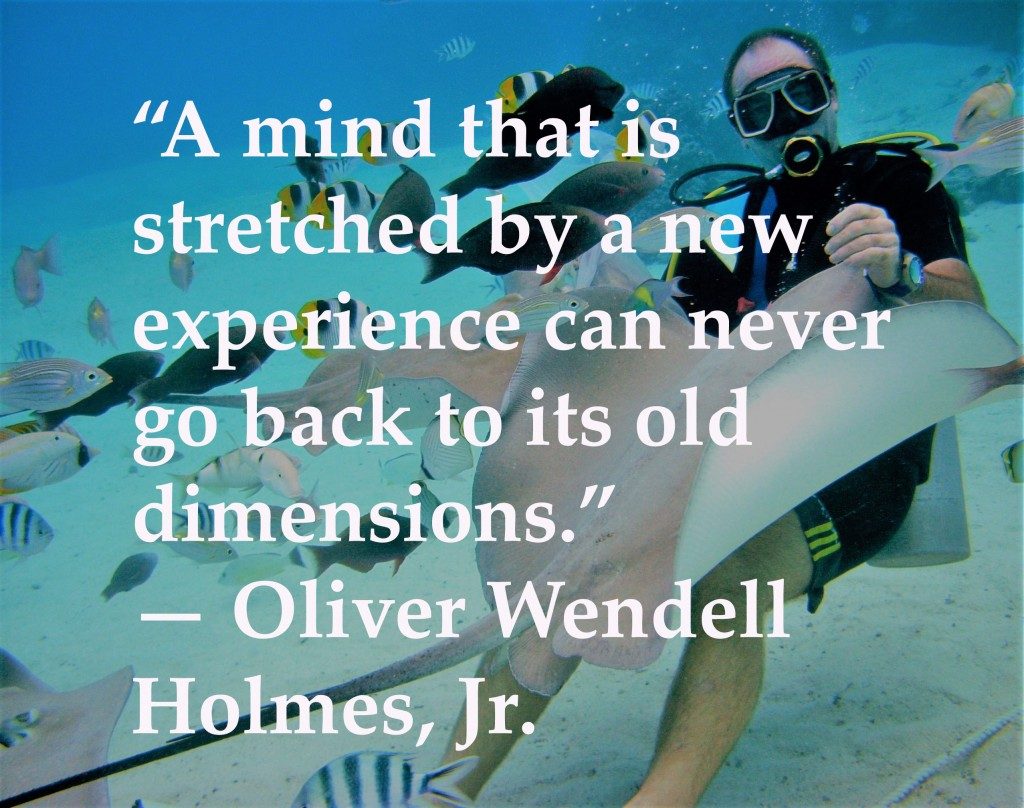 I know there are a million more intangible benefits that are impossible to convey. I hope, if anything, you're inspired to travel more yourself and spread the joy that you receive from your travels.
10 BENEFITS I GET FROM TRAVEL
OH WHAT JOY FOR MY SOUL!
1 Travel changes the way I see the world and helps me fine tune the way I see the world and how I show up in the world. It opens my heart!
2 Travel helps me reconfirm my views and priorities. I feel grateful for my life and my relationships. I miss my friends and families while traveling and I appreciate them. I see how others relate to their loved ones while traveling.
3 Travel helps me with flexibility/adaptability to accept last minute changes. Long waits at airports, cancellations due to mother nature. Luggage that doesn't show up before the ship sails. These are the beneficial moments of travel where I can exercise my virtue of patience and be shown a place where I can lean into a lesson, I could use more.
4 Traveling expands my appreciation for other people and cultures. On my recent travel to CUBA I was so stunned by the JOY of the people. While yes buildings are crumbling, and you witness some people without what appears to be necessities; you see the love in their eyes, the ease with which the kids play in the streets and the adults swaying to the music of the night. The air is filled with a passionate energy towards living. Witnessing this incredible joy and zest for life has reshaped my appreciation for another culture and opened my eyes to many small things that could be taken for granted. I am most appreciative.
5 Traveling allows me to see past my own concerns and troubles and become more compassionate about the world. I see the world with a fresh perspective. I relax and see clearly. I can hit the reset button and settle in my loving! I can breathe and relax with less distraction.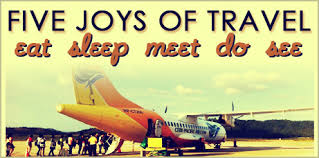 6 The memories I make and will cherish forever are worth more than anything I could buy.
As I get older and wiser, I appreciate the experiences and memories of life. Traveling provides an added benefit of cherished memories.
7 Travel Helps Me Understand the Power of my Money.
I must understand the country currency, planning and budgeting for trips. I have to account for meals and other activities. I benefit from keeping a travel journal with the names of favorite places and experiences. This is very helpful in making recommendations to others traveling to the destination.
8 Travel Helps You Get Out of Your Comfort Zone.
I like knowing where I am going, and I like the feeling of familiar places. When I travel to a new location, I don't have that benefit instead, I am given the opportunity to learn new places and to get out of my comfort zone. The experience of travel is to witness the unexpected and unfamiliar. I don't know the streets, the buildings nor the best of the best. I must take chances and find my way. I must be present for the unexpected.
9 Travel Helps Me Experience a Sense of Purpose and Achievement.
In a world overloaded with information which makes us question how happy we are with what we have, travel can bring us closer to that elusive feeling of feeling contentment and JOY. Spending time alone or with a friend gives me a quiet time to gain clarity, purpose and to achieve a sense of accomplishment. I love planning the way in which I will see as much or little of a city. I love the excitement of getting it in or doing next to nothing. There is nothing better than the sense of achievement after a long day of exciting sightseeing when, in a short amount of time, you have seen so much.

10 Travel Helps Me Develop My Interests
I like traveling to places that captivate my interests and hobbies. Often in my daily routine I have not included taking care of myself and the hobbies and personal interest that bring me joy. When I am traveling, I have time to check out new movies, plays, shops, and cooking classes. I also have the option to just read and chill. My interests get fulfilled when I have the extra time while traveling. I take time to write. Travel allows me to reconnect with what is important to me. I feel like I am re-centering myself. I take time to think about changes I want to make when I return home. I feel clear and open to creative ideas.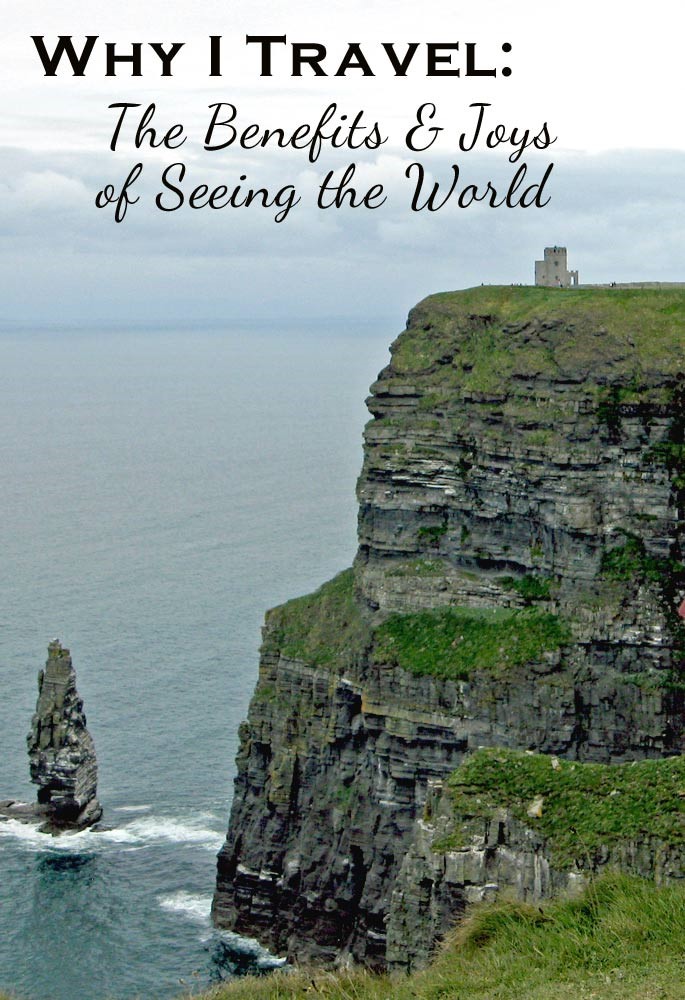 What do you think are the most beneficial parts of traveling? What motivates you to travel? If you are not a traveler, why not?
Here are the cities I visited in 2018. Please take a moment to recap your travels for 2018.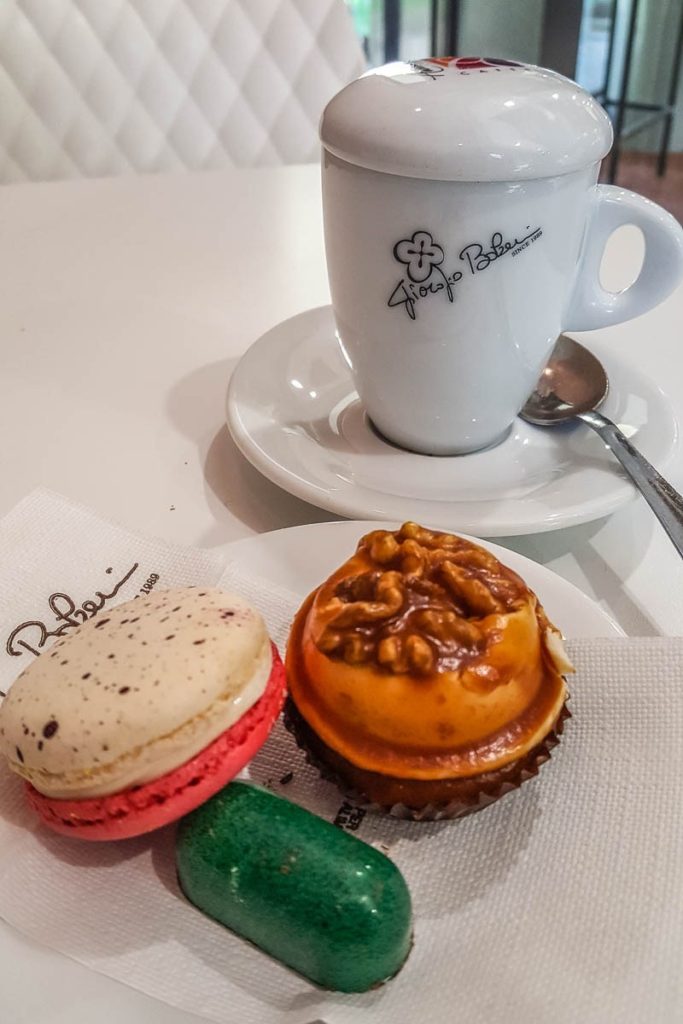 AMSTERDAM
LOS ANGELES
ST. LUCIA
PARIS
LONDON
BALTIMORE
RICHMOND
PINE MOUNTAIN
NEPTUNE
NEW JERSEY
LAS EGAS
MONACO
PORTIMAO
VALENCA
BAHAMES
BROOKLYN
NYC
DALLAS
BIRMINGHAM
MIAMI
TORONTO
WASHINGTON, DC
SAN DIEGO
ELLIJAY
TURKS AND CAICOS
PROVENCE
TANGIERS
MORROCO
CADIZ
BARCELONA
CHAUTAUQUA
CHICAGO
CARLSBAD
With gratitude and appreciation, wishing you JOY FILLED travels.
Helen Mitchell
JOY Expert